Ashwagandha
Adaptogen helping your body manage stress.*
Guarana
To relieve fatigue, to boost energy, and more.*
Schizandra
Shown to be one of the most well-balanced daily maintenance, or "tonic" herbs in existence.
A SIMPLE WAY TO FEEL ENERGIZED AND PERFORM AT YOUR ABSOLUTE BEST
BENEFITS
Unlike other energy capsules, the ingredients in Rejuv work to energize, rejuvenate and revitalize your body's resources.
Crash-Free, Jitter-Free Energy*
Boosts Natural Energy Levels*
Restores Mental Alertness*
Promotes Cellular Metabolism*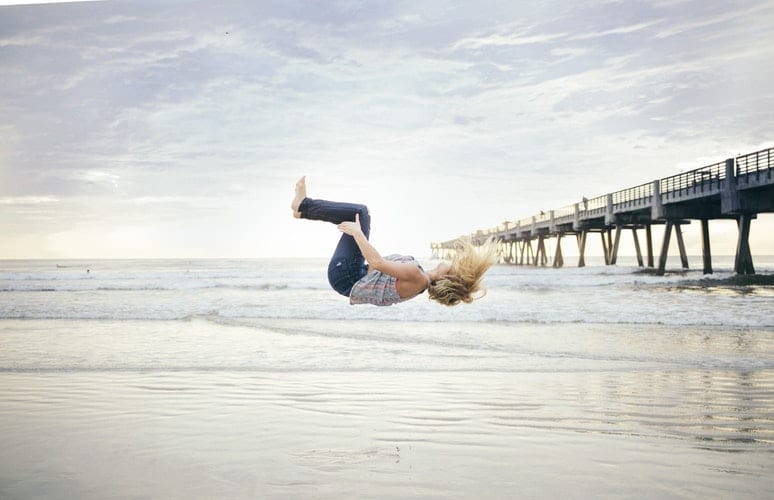 Increases Stamina And Human Performance*
WHAT OTHERS SAY
---
Rejuv+
Rejuv+ has been very useful in my life. I used to feel tired all the time and wanting naps. But, thanks to Rejuv+ I can keep my energy and keep up with a full day of life.
---
---
Rejuv
Rejuv definitely works and I have noticed no side effects. If I have some really long days just one or two has made a difference.
---
---
Rejuv
I'm 75 years old and Juuva ReJuv and Juuva Zing help me to stay in the program and to get to the end of every day and still have energy.
---
---
Rejuv
When I worked in the oil fields of North Dakota I used Rejuv and Zing on an almost daily basis so I could work for 20 to 40 hours a shift with almost no sleep. The other guys that would do energy drinks couldn't keep up with me.
---
---
Rejuv
I love the mental alertness that I get when I take Rejuv. I don't sleep a lot and sometimes during the day when I feel the need to keep up the energy and don't have the time for a 15 minute power nap, I take the Rejuv. Personally, I can take it even late in the afternoon or evening and if it is time to hit the sack, I can still fall asleep easily. I keep a packet with me always.
---
---
Rejuv+
Rejuv+ is a game changer. Taking one each morning with my coffee helps to curb my appetite. If I am feeling extra hunger in the afternoon, I'll take another and will not overeat.
---
---
Rejuv+
I simply do not know what I would do without Rejuv+. It has become a staple in my health regiment. Not only for increased energy levels, mental clarity and appetite control but also for increased athletic performance. Rejuv+ makes everything better!
---
---
Rejuv+
Rejuv+ is a must have to properly function throughout the day! So necessary to maintain energy and mental focus! I don't go a day without it!
---
---
Rejuv+
I take Rejuv+ every day. It's an awesome, all-natural way to get the focus and energy I need!
---
---
Rejuv+
Rejuv+ - I take it on a daily basis and it makes a world of difference for me while working over 100hrs a week at a high intensity job. I wouldn't be able to do it without Rejuv+.
---