Ashwagandha
Adaptogen helping your body manage stress.*
Guarana
To relieve fatigue, to boost energy, and more.*
Schizandra
Shown to be one of the most well-balanced daily maintenance, or "tonic" herbs in existence.
A SIMPLE WAY TO FEEL ENERGIZED AND PERFORM AT YOUR ABSOLUTE BEST
BENEFITS
Unlike other energy capsules, the ingredients in Rejuv work to energize, rejuvenate and revitalize your body's resources.
Crash-Free, Jitter-Free Energy*
Boosts Natural Energy Levels*
Restores Mental Alertness*
Promotes Cellular Metabolism*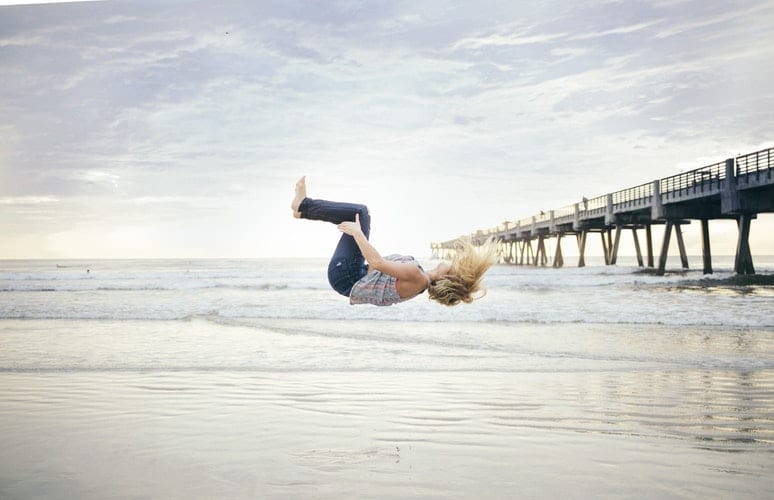 Increases Stamina And Human Performance*
WHAT OTHERS SAY
---
Rejuv+
Rejuv+ is a must have to properly function throughout the day! So necessary to maintain energy and mental focus! I don't go a day without it!
---
---
Rejuv
I love Rejuv. I'm a little sensitive to caffeine and it can give me headaches and then you have that lovely energy crash. I love that I don't have any negative side effects with Rejuv. I love the clear energy of feeling good and the focus it gives me.
---
---
Rejuv
I used to have a serious craving for caffeine during the mid-afternoon. Now I take Juuva ReJuv around lunch time, it helps me with the energy to get through the afternoon without adding soda into my day.
---
---
Rejuv
When I worked in the oil fields of North Dakota I used Rejuv and Zing on an almost daily basis so I could work for 20 to 40 hours a shift with almost no sleep. The other guys that would do energy drinks couldn't keep up with me.
---
---
Rejuv+
Rejuv+ is a game changer. Taking one each morning with my coffee helps to curb my appetite. If I am feeling extra hunger in the afternoon, I'll take another and will not overeat.
---
---
Rejuv+
Rejuv+ - I take it on a daily basis and it makes a world of difference for me while working over 100hrs a week at a high intensity job. I wouldn't be able to do it without Rejuv+.
---
---
Rejuv+
Start the day with Rejuv+ or by 1 in the afternoon when the afternoon lull sets in. Always brings me back to my best self. Love my Rejuv+. Shared with clients when they have a distance to drive! Want them home safe. Crash free and jitter free.
---
---
Rejuv
Traveling between California and Texas frequently, I don't drive out of the driveway without first taking a pack of Rejuv. It keeps me awake, alert, and comfortable across the long, open highway, helping me to arrive safely.
---
---
Rejuv
I love the mental alertness that I get when I take Rejuv. I don't sleep a lot and sometimes during the day when I feel the need to keep up the energy and don't have the time for a 15 minute power nap, I take the Rejuv. Personally, I can take it even late in the afternoon or evening and if it is time to hit the sack, I can still fall asleep easily. I keep a packet with me always.
---
---
Rejuv
Rejuv excels at 2 things – giving you a good 6 hours of energy and helping to improve my mood at the same time.
---