Quick-Acting, Long-Lasting Energy
Rejuv and Zing
Our bodies are built to perform, but in today's world, optimal performance is key. To get the most out of life, your body needs superior fuel to not only maintain, but sustain your energy and stamina; to outlast, to outperform, and most importantly, to excel in order to surpass the competition. REJUV and ZING provide the essential elements necessary to focus your mind, fuel your body, revitalize your energy, restore mental alertness and enhance overall performance.
Boosts Natural Energy Levels
Fights Occasional Fatigue
Heightens Mental Acuity
Enhances And Sustains Stamina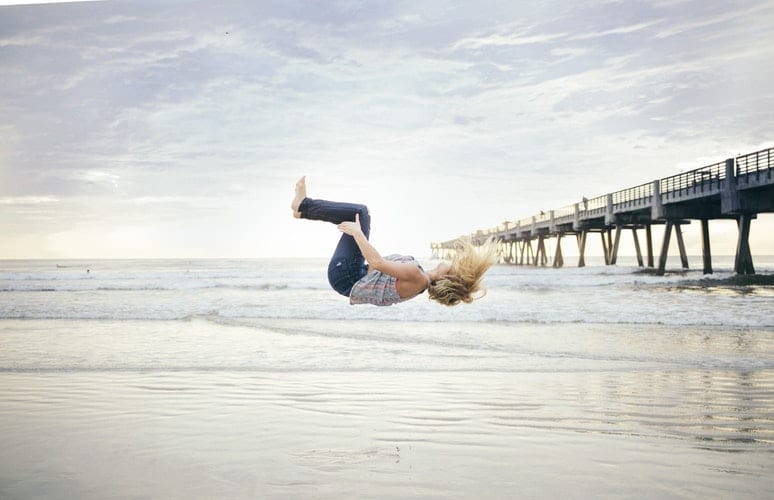 Stimulates Performance Ability
Provides Support For Long-Lasting Energy
Helps Fight Occasional Drowsiness
Promotes Cellular Metabolism
Rejuv
Rejuv
Stay energized for hours with the all-natural crash free, jitter free ingredients of this unique formula!
Learn More
Zing
Zing
Instant and sustained energy delivered in a delicious drink mix that replaces sugar-loaded and chemically caffeinated beverages.
Learn More