Extreme Nutrition
Galaxy®
Looking for a way to combat various health risks that threaten you every day? The best place to start is with your dietary intake. A nutrient-rich diet is key to optimal health. That's where Juuva Galaxy comes in. An all-natural liquid nutritional supplement that contains 27 bioactive components, this powerful blend of ingredients addresses your nutritional needs by filling in where your diet stops short. Galaxy is well known for its ability to strengthen and support cellular health by providing a full spectrum of beneficial ingredients, including a mix of high-powered antioxidants, organic fruits and vegetables, plant-sourced minerals, probiotics and more.
27 Bioactive Ingredients
Supports Brain And Memory Function
Offers Potent Antioxidant Protection Against Free Radicals
Antioxidant-Rich Super Fruits, Super Foods, Probiotics, DMAE, Coenzyme Q10, And More
Plant Sourced Minerals From Wheatgrass, Barley, Alfalfa And More
Helps Maintain Healthy Cardiovascular And Digestive Systems
Works With Immune System To Minimize Abnormal Cell Growth
Great-Tasting Natural Fruit Flavor
Extreme Nutrition
Live
The innovative technology used in the making of Live targets and evaporates water molecules without disturbing the live bioavailable enzymes, probiotics, and atioxidants, vitamins, or minerals in the original material. Whole, freshly picked fruit, vegetables and ancient grains become a fine powder that retains 100% nutrition, as well as full flavor, aroma, and color. Live provides whole food nutrition not combined anywhere else in the marketplace.
Features 6 Organic Ancient Whole Grains, Including Amaranth, Chia And Millet
Delivers 18 Different Amino Acids
Wide Array Of Vegetable And Fruit Antioxidants And Phytonutrients
Packed Full Of Proprietary Digestive Plant Enzymes
Enzymes Are Critical For Numerous Body Daily Functions – From Nutrient Utilization To Cellular Growth And Repair
Promotes Cardiovascular Health
Supports Improved Sleep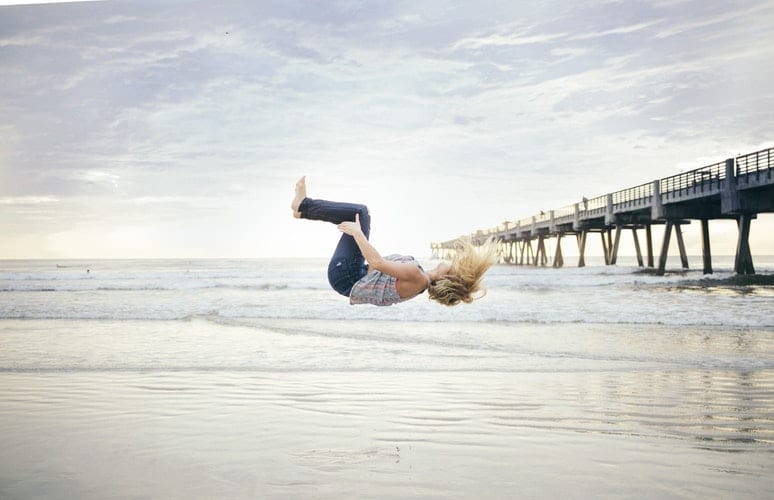 Enhances Energy And Vitality
Helps Boost Mental Focus And Alertness
Includes 7 Strains Of Probiotics For The Best In Gut Health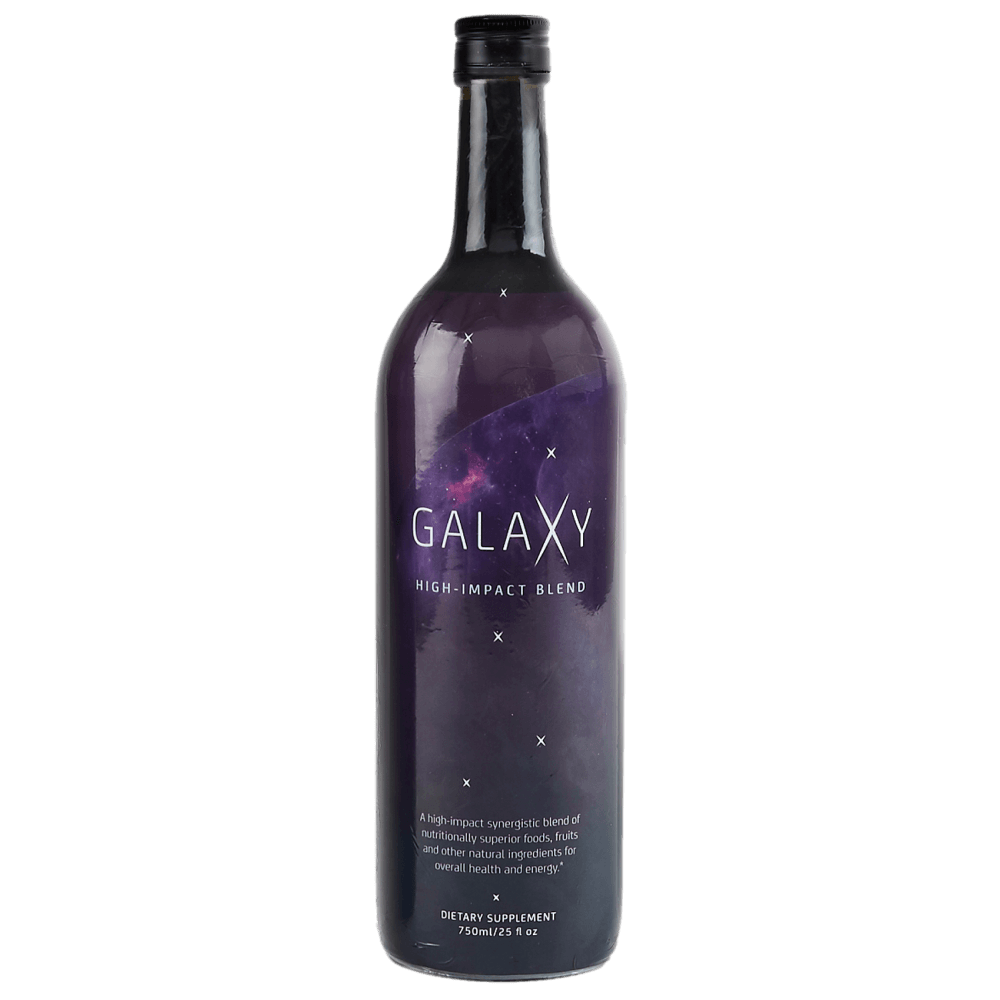 Galaxy
Galaxy
A high impact liquid nutritional supplement containing 32 bioactive components that are rich with cell protecting antioxidants.
Learn More
Live
Live
The nutrition of five servings of fruits and vegetables with probiotics and enzymes.
Learn More